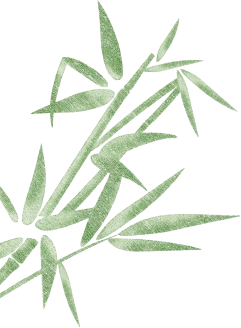 SERENE ELITE BEACHFRONT BUNGALOW
Our most popular and premium accommodation. Traditional Vietnamese-style bungalows with thatched proofs, bamboo interior, open-air bathrooms and local Vietnamese art. Enjoy being steps away from the beach on your private patio overlooking a green garden. Close to restaurant and swimming pool.
View Detail
Happy Lunar New Year!!!
On Lunar New Year occasion, the lion dance often appears with the exciting part of drumming and gongs, both to express the jubilation and joy of the traditional Tet holiday, to wish for a peaceful and healthy new year, welcome a happy new beginning, happiness and prosperity. We invite you to join with Bamboo Village Beach Resort & Spa in this exciting activity on the 1st of Tet.
View Detail